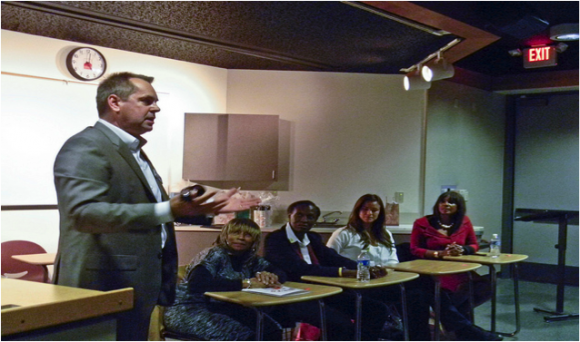 Dr. Azar Participates in 'Thank your Sheroes' Event
by Dr. Kouros Azar
The event was a panel and performance entitled "Thank Your Sheroes" and was held as part of Women in the Military History Week at Saddle Back College earlier this month. The surgeries that Dr. Azar will provide can help transform battle wounds, amputations, or disfigurement that veterans suffered on the front lines.
"My goal is to help people," and this is his opportunity to give back to those fighting for freedom, he said."
To stay up to date on events like this, be sure to follow us on Twitter @DrKourosAzar.