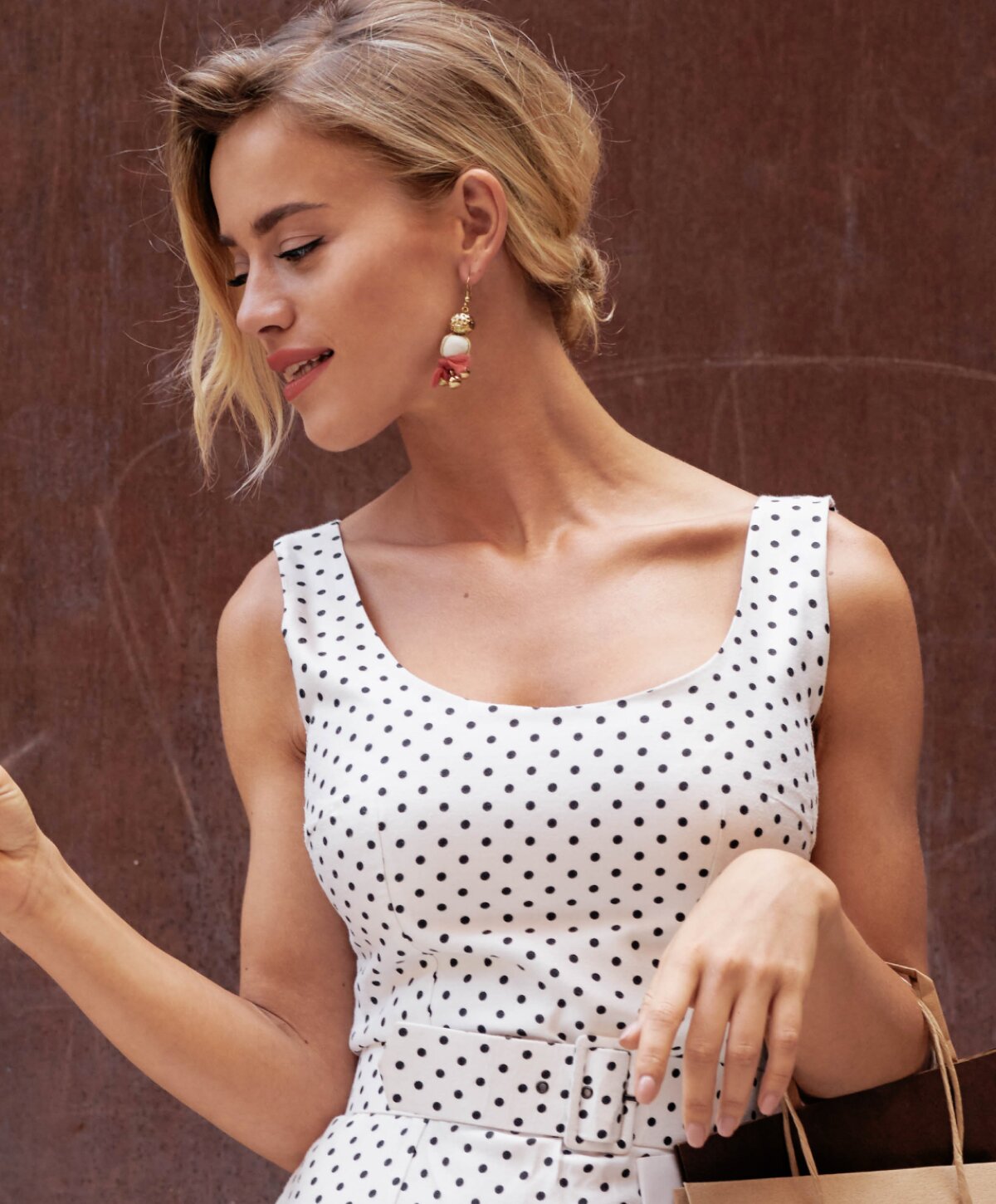 Conveniently located to serve the areas of Thousand Oaks, Westlake Village, Calabasas, Malibu, Agoura Hills and Camarillo
Breast augmentation is a very fulfilling procedure that should give you the natural-looking, fuller breasts you've always wanted.
However, a number of breast augmentation patients will eventually want their implants removed or exchanged, some with complications that must be addressed. Board-Certified plastic surgeon, Dr. Kouros Azar has earned a reputation as one of the top surgeons for revision breast augmentation in the Thousand Oaks, Westlake Village, and Oxnard areas. His integrity, skills, and ingenuity have helped thousands of women have the breasts they want and results that last. If you are unsatisfied with your initial breast augmentation results, or if you are just curious about a change, request a consultation with Dr. Azar to discuss the possibilities. Or you can call our office at (805) 373-7073 and one of our knowledgeable, friendly staff members will schedule your appointment.
Revision Breast Augmentation Before & Afters
About
Revision Breast Augmentation is a surgical procedure to correct a defect or deformity. You may also meet new goals and desires with a secondary breast augmentation with breast implants. A revision surgery allows for the replacement of breast implants. During this procedure, Dr. Azar will address any defects by replacing your breast implants with new devices that meet your specifications. Many of Dr. Azar's breast augmentation revision patients were once satisfied with their initial breast augmentation results, but over time, their bodies and aesthetic values changed. These women choose to have their implants removed or exchanged for either smaller or larger breast implants.
Additional Reading
They may also be seeking a newer type of implant that they feel better suits their current needs. Dr. Azar also helps women who, unfortunately, are disappointed with the results another surgeon achieved through their initial surgery (or sometimes several prior surgeries). These women may have developed complications which include:
Capsular contracture, or hardening of the scar tissue around the breasts that can cause discomfort and a misshapen appearance
Aesthetic concerns such as asymmetry, bottoming out (implant looks like it's falling with a bulge at the bottom of the breast) , symmastia or "uniboob", and "double bubble" deformity
Ptosis, or breast sagging that developed or became worse with the weight of the implants
Implant rupture, in which the filling of the implant may have escaped the breast pocket, requiring removal
Benefits of Revision Breast Augmentation
There are a number of priceless benefits to undergoing a Breast Augmentation Revision. Many women report feeling more comfortable and confident within their bodies. If you are looking to undergo a breast augmentation revision, you may realize the following benefits:
Less pain and discomfort
More natural appearance
Enhanced symmetry
Better body proportions
If you are ready to change your current breast implants and achieve a better aesthetic and increased comfort, contact Azar Plastic Surgery & Med Spa today to schedule a private consultation.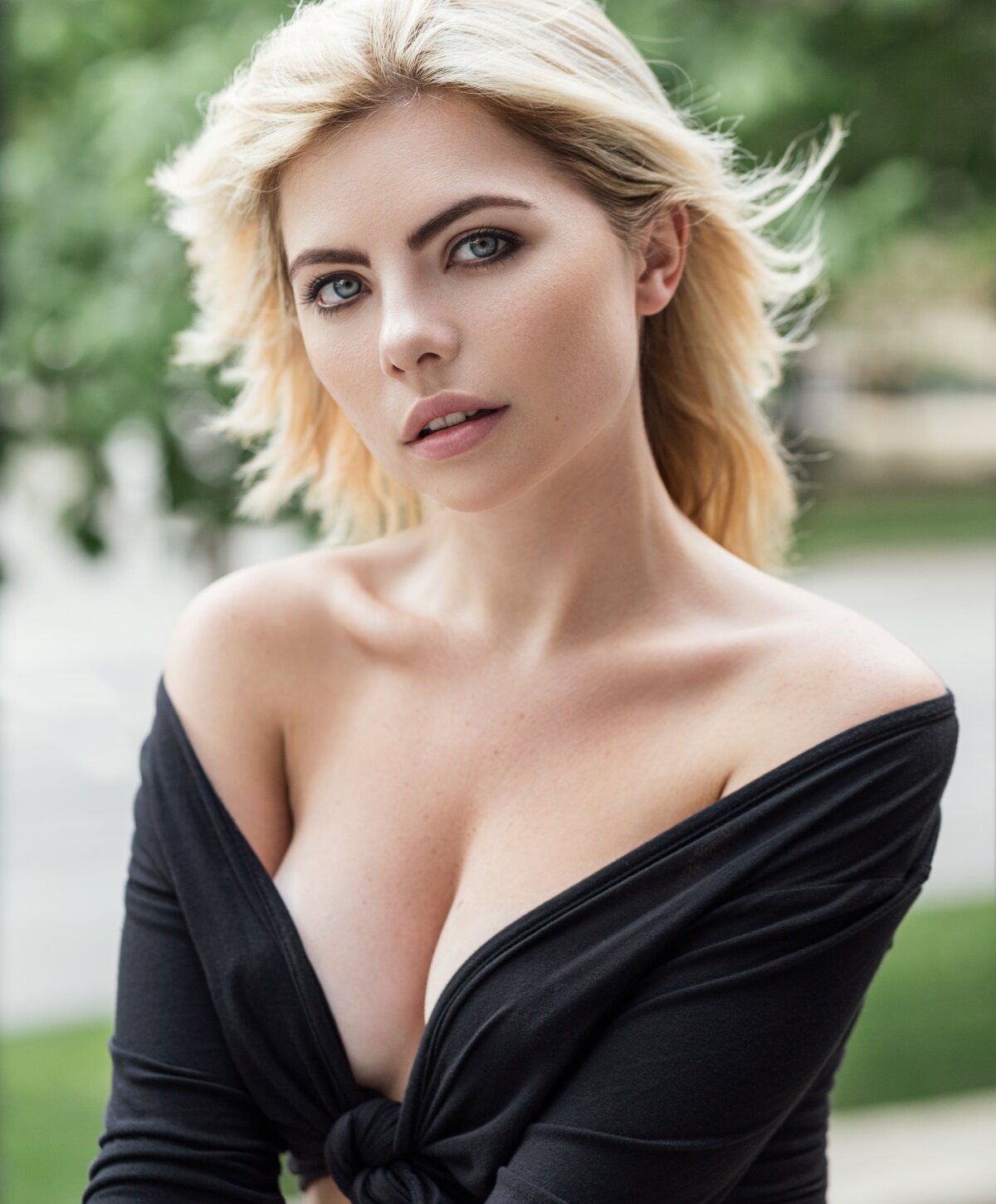 Candidates
Ideal candidates for breast augmentation revision surgery are women who may be dissatisfied with the outcome of their primary breast augmentation. They may be struggling with capsular contracture, asymmetry, "puckering" or "dimpling" of the skin overlying the implants, or breast implants that are too big or too small for their bodies. Potential patients are healthy nonsmokers who are looking to reclaim agency over their bodies. If you are looking to refresh your look with a breast augmentation revision, call Dr. Azar's Thousand Oaks Office to schedule your Revision Breast Augmentation consultation today.
Consultation
Ready to learn more about breast augmentation revision in Thousand Oaks? Contact Azar Plastic Surgery & Med Spa today and our helpful staff will gladly assist you in scheduling your consultation with Dr. Azar.
During your private consultation with Dr. Azar, you will be able to ask questions regarding revision breast augmentation. Dr. Azar will ask about your health and medical history and perform a physical examination of your breasts. He will discuss a tailored approach to revision surgery, should you be a candidate for breast augmentation revision. After creating a customized treatment plan based on your needs and goals, you will meet with one of our patient coordinators to receive a cost estimate for your procedure.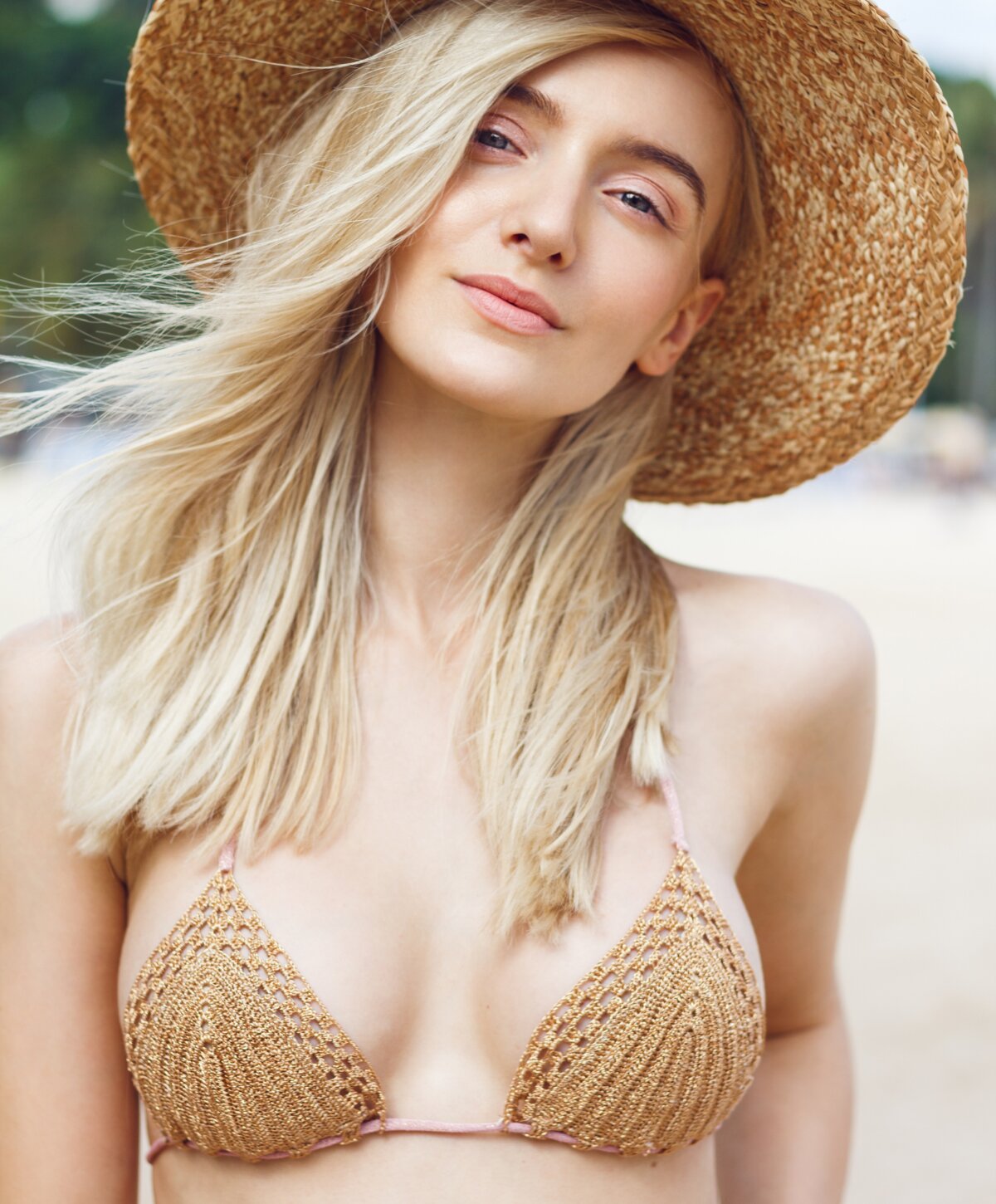 Preparation
Dr. Azar will provide you with specific pre-operative instructions that you must follow closely in order to prepare for your Breast Augmentation Revision. Some of these directives include having a trusted adult drive you home that day of surgery and stay with you for at least 24 hours. You may need to stop taking certain medications and supplements, such as ibuprofen and aspirin. Dr. Azar may also instruct you to stop smoking and drinking alcohol for some time prior to and after surgery. All of his directives are to ensure you have a safe and successful surgery and healthy recovery.
Procedure
On the day of surgery, Dr. Azar will meet with you to review your procedure plan. He will make sure you are comfortable with your decision to move forward with breast augmentation revision at this time. Dr. Azar will mark your breasts using a surgical marker to identify anatomical landmarks and areas of focus during surgery, including the incision sites. Once you are in the operating room, anesthesia will be provided to keep you comfortable during the procedure. Once Dr. Azar is ready to begin surgery, he will follow your individualized procedure plan in order to provide you with the best aesthetic result. He will make the appropriate incision to have access to your current breast implant and breast pocket.
Additional Reading
In the case of capsular contracture, the scar tissue surrounding the implant will be expertly removed from the breast pocket. If you are experiencing symmastia, Dr. Azar will address demarcating each breast envelope to provide a defined, symmetrical bust. If bottoming out and/or double bubble are troubling you, then he may utilize Strattice™, a biologic tissue matrix that can reinforce the breast pocket to support implants that are drooping, malpositioned or have bottomed out. Generally, Dr. Azar will remove the current breast implants and replace them with new ones based on your needs and preferences discussed during the consultation.
Why Dr. Azar for Breast Augmentation Revision Surgery?
These women are often dealing with disappointment and frustration, as opposed to excitement. Dr. Azar and his remarkable staff take the time to listen to these concerns, and make sure that each patient fully understands all of her options. The practice has earned a reputation as a resource for women seeking information about breast augmentation revision. Additionally, the surgery is much more complex than primary breast augmentation due to issues such as scar tissue, liquid from ruptured implants, and compromised tissue quality.
Additional Reading
In addition to being a top plastic and reconstructive surgeon, Dr. Azar is an engineer, a perfectionist, and an innovator. He has developed effective surgical solutions to many of the problems that necessitate revision surgery. Dr. Azar will never cut corners when it comes to safety and quality. He operates only at major hospitals and surgery centers, and uses only Board-Certified physician anesthesiologists. Whether you require a small adjustment or a major revision, Dr. Azar and his team will ensure that you are cared for at the highest level.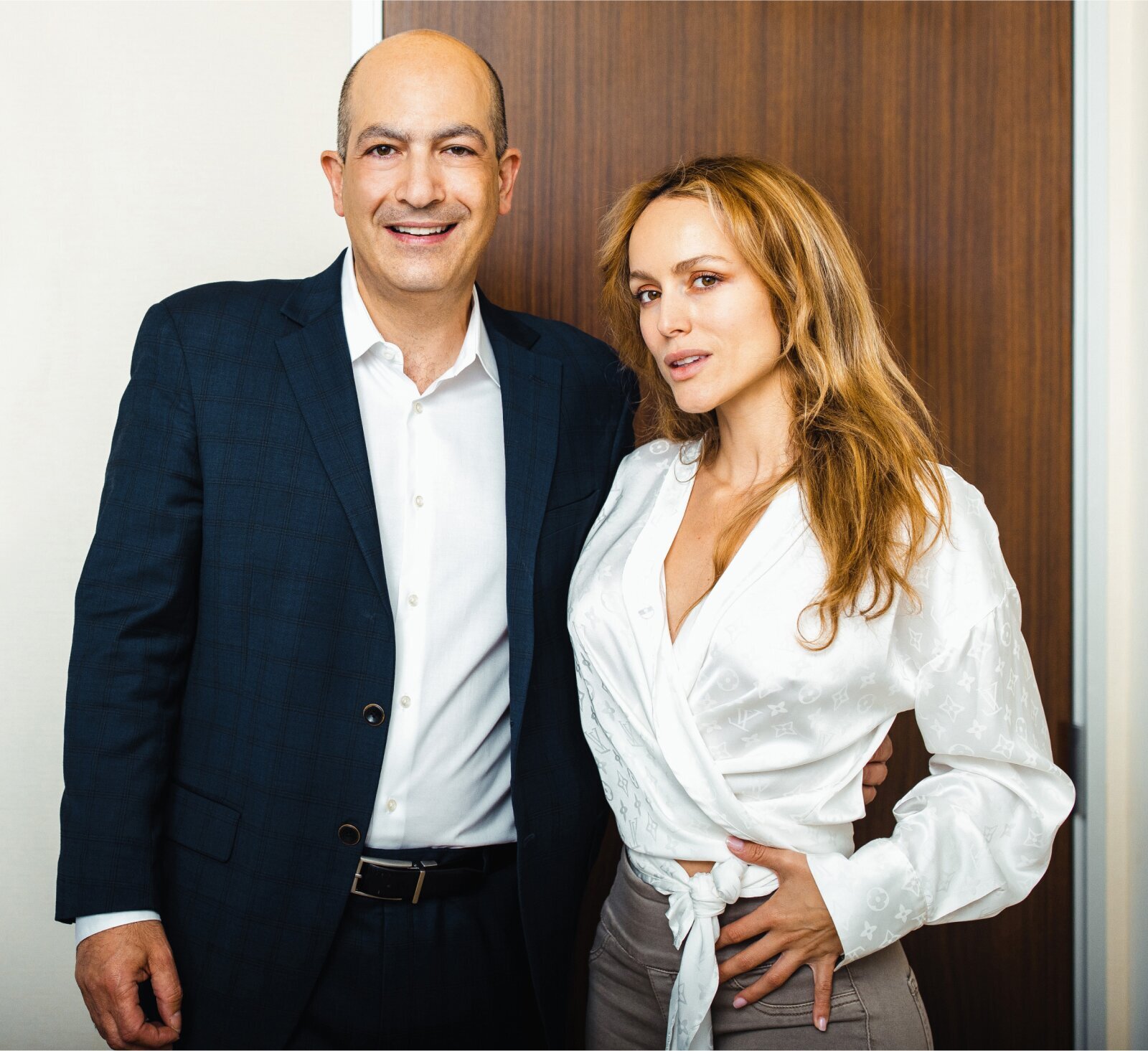 Pricing for Breast Augmentation Revision in Thousand Oaks
The cost for your revision breast augmentation is unique to you. Based on your customized treatment plan, our patient coordinators will provide a cost estimate for your procedure. Dr. Azar wants your aesthetic goals to be a reality for you. This is why we are happy to partner with several companies to offer financing options for your breast augmentation revision surgery. We also offer several payment options to make paying for your procedure a breeze! Contact us today to learn about how you may qualify for partner financing.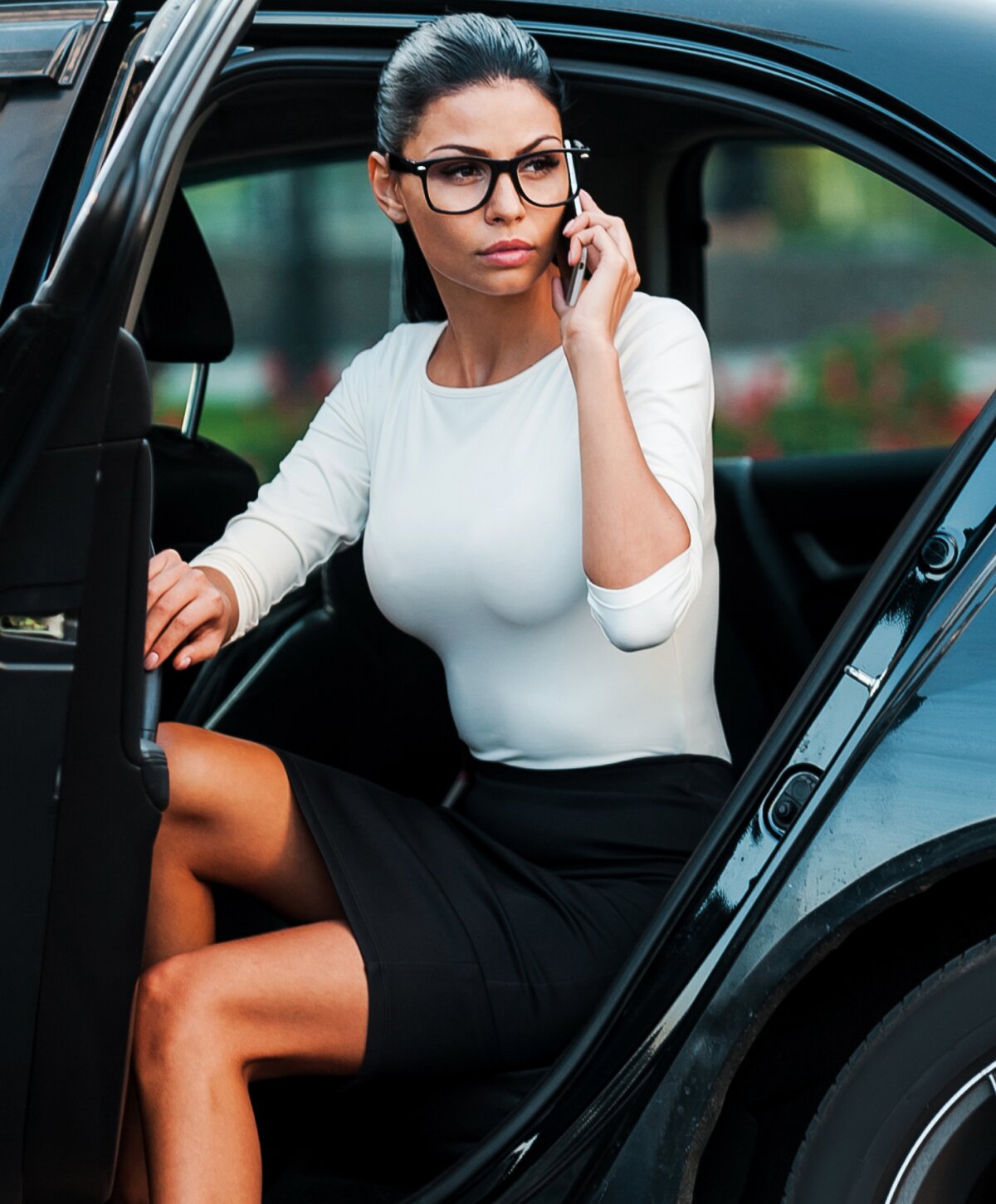 Recovery
Depending on the corrective technique used to address your breast augmentation revision, recovery will vary between patients. You can expect to experience some mild discomfort and swelling following your procedure. You may be required to continuously wear a surgical bra until you meet with Dr. Azar at your follow-up appointment. Many patients are able to return to light work a few days after their revision breast augmentation. You may be able to resume normal activity after several weeks.
Results
After your breast augmentation revision, you can expect your breasts and confidence to be restored! Your revision can provide you with symmetrical breasts and a silhouette that matches how you desire to feel about yourself. You will be more comfortable and have a physique that is inline with your aesthetic goals. Dr. Azar takes great pride in achieving natural-looking, long-lasting results. If you are ready to reclaim your body, reach out to Azar Plastic Surgery today to learn more about revision breast augmentation.
Am I A Candidate For Revision Breast Augmentation?
You may be a candidate for revision augmentation if you are unhappy with the look and/or feel or your current implants, are experiencing discomfort or rupture, or are simply looking for an upgrade to your current breast implants. Women looking to undergo a revision surgery are healthy individuals who are wanting to keep their breasts enhanced with implants. If you are looking to totally remove your implants without replacing them, Breast Implant Removal surgery may be right for you. The only way to determine your candidacy for Revision Breast Augmentation is to schedule a visit with Dr. Azar to discuss your medical history, your experience with your current breast implants, and your realistic expectations.
Can I Choose A Smaller/Larger Breast Implant Size When I Undergo Breast Augmentation Revision?
You can opt for a larger or smaller implant size when undergoing a revision augmentation. In the event you choose a significantly smaller breast implant, you may need to have a secondary procedure, such as a Breast Lift, to address any excess skin that may result. A private consultation with Dr. Azar will determine the best course of action for you and your goals.
Radiant Results
Schedule your Thousand Oaks plastic surgery consultation with Dr. Azar today
Dr. Kouros Azar, founder and medical director of Azar Plastic Surgery and Med Spa, is an attentive listener, a devoted surgeon and doctor, and a highly-skilled biomedical engineer. He matches his patients with the best possible treatments by drawing on his extensive expertise, compassion, and research skills. Make an appointment with Dr. Azar now to discuss your rejuvenation options.