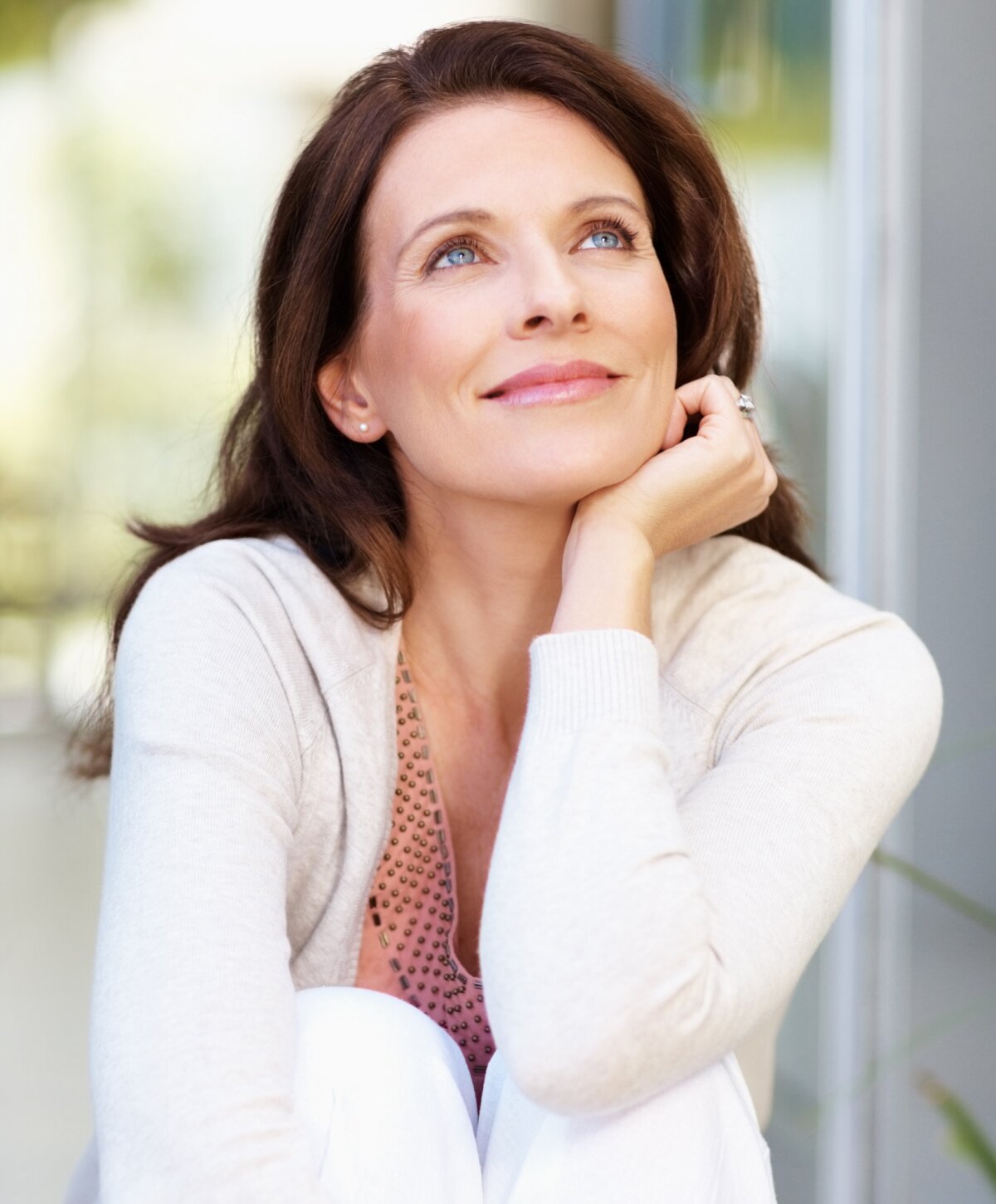 Conveniently located to serve the areas of Thousand Oaks, Westlake Village, Calabasas, Malibu, Agoura Hills and Camarillo
Eliminate pigmentation and sun damage on the face, neck, chest, decolletage, arms, legs and hands and other affected areas on the body.
This award-winning laser provides the broadest and deepest treatment with this high-powered Yag laser. Treats redness, rosacea, veins, scars, keloids, active acne and improves and evens out overall skin tone. This laser treatment also helps to reduce acne outbreaks and will help you achieve clearer skin! This laser is award-winning and emits two wavelengths that help to address a multitude of skin conditions. The wavelengths function to treat both superficial and deep skin imperfections. The simple handheld device will target your skin concerns and emit light pulses to treat the area. Results are impressive and can be seen in a few weeks.
*RESULTS MAY VARY
Any Questions?
We are experts in Laser & Light Treatment and look forward to helping you find the right solution.
Schedule Your Consultation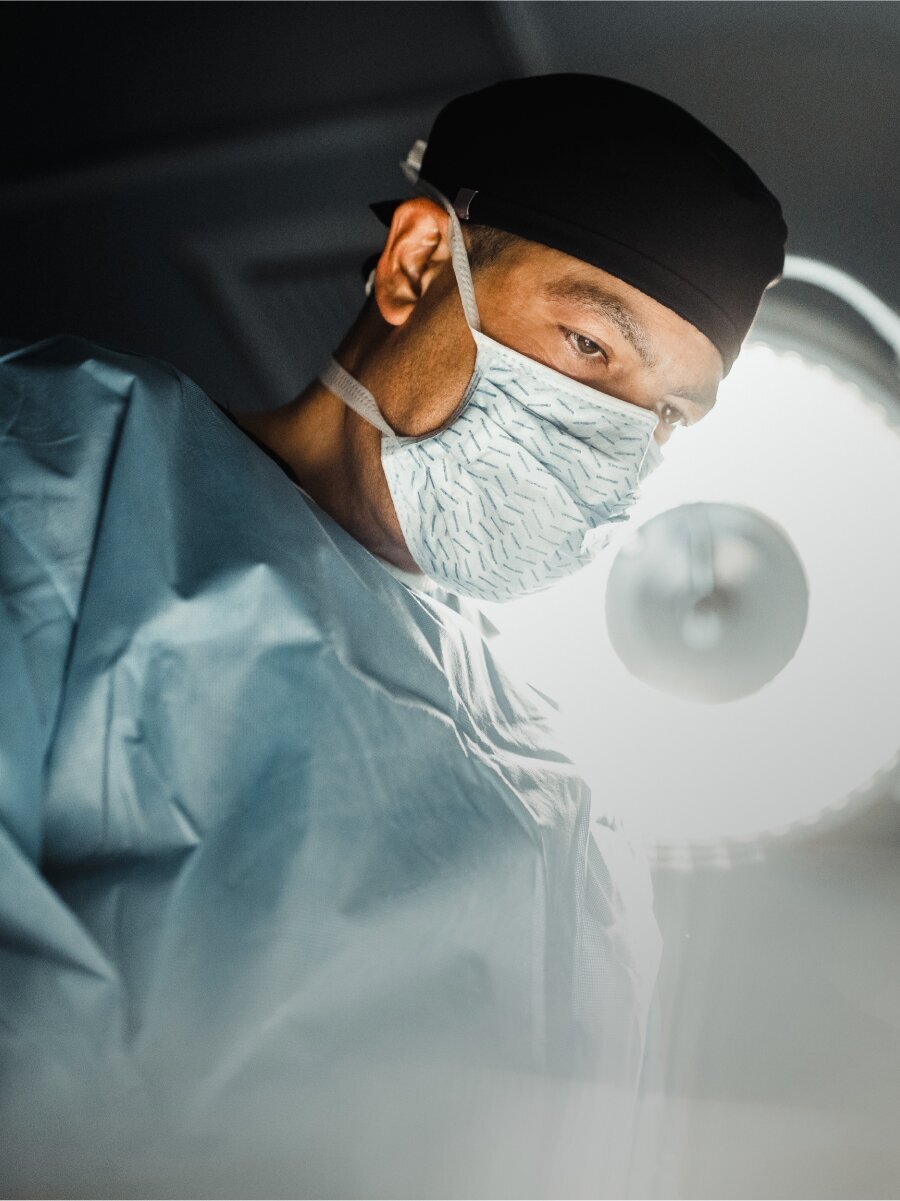 Radiant Results
Schedule your Thousand Oaks plastic surgery consultation with Dr. Azar today
Dr. Kouros Azar, founder and medical director of Azar Plastic Surgery and Med Spa, is an attentive listener, a devoted surgeon and doctor, and a highly-skilled biomedical engineer. He matches his patients with the best possible treatments by drawing on his extensive expertise, compassion, and research skills. Make an appointment with Dr. Azar now to discuss your rejuvenation options.