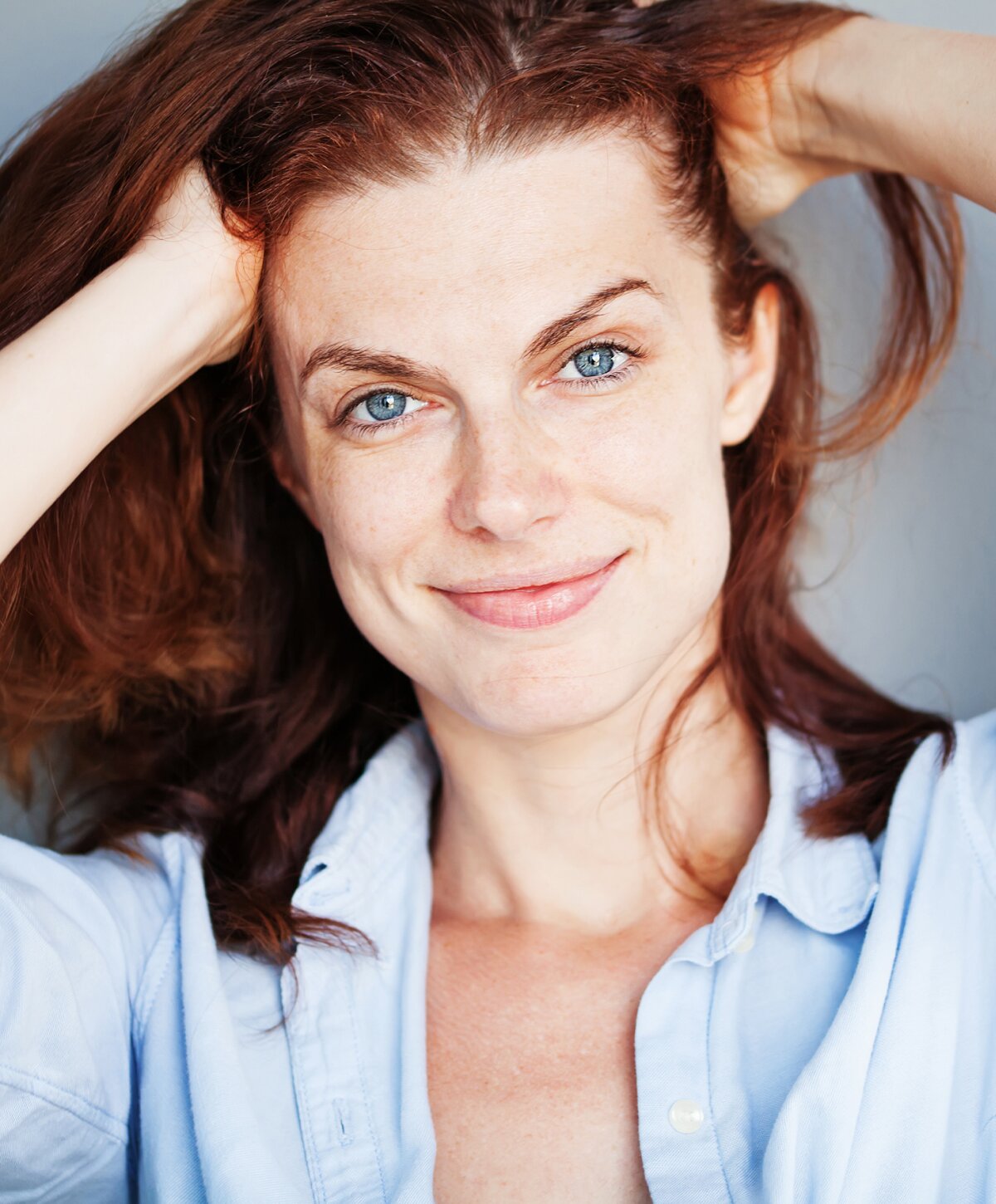 Conveniently located to serve the areas of Thousand Oaks, Westlake Village, Calabasas, Malibu, Agoura Hills and Camarillo
Traumatic injuries to the face or hands can cause serious emotional strain, making you feel self-conscious.
This type of injury may even interfere with everyday activities that most of us take for granted. A skilled and experienced surgeon, Dr. Kouros Azar considers facial and hand reconstructive surgery his first priority to help Thousand Oaks and Westlake Village patients heal physically and emotionally. If you have suffered facial scars, keloids, contractures, burns or other noticeable consequences of injury, Dr. Azar can offer you options to improve your appearance. He can often perform procedures such as laser resurfacing, scar revision, Z-plasty, excision or removal of previous skin grafts to reduce the impact of these scars on your appearance. In addition, we have a scar management program that includes creams and injectable products to help make scars less noticeable.
Dr. Kouros Azar
A board-certified plastic surgeon, Dr. Azar develops innovative surgical techniques and is dedicated to providing exceptional outcomes.
While the conditions are diverse, people from Newbury Park, Agoura Hills, Simi Valley, Calabasas and Westlake Village have trusted Dr. Azar for many years to provide exceptional reconstructive and plastic surgery outcomes in an environment of compassion. His knowledgeable and experienced staff is known for professionalism and dedicated attention to patient care. If you would like to learn more about facial and hand reconstructive surgery, request a consultation with Dr. Azar. Or you can call our office at Azar Plastic Surgery and Med Spa and one of our knowledgeable, friendly staff members will schedule your appointment.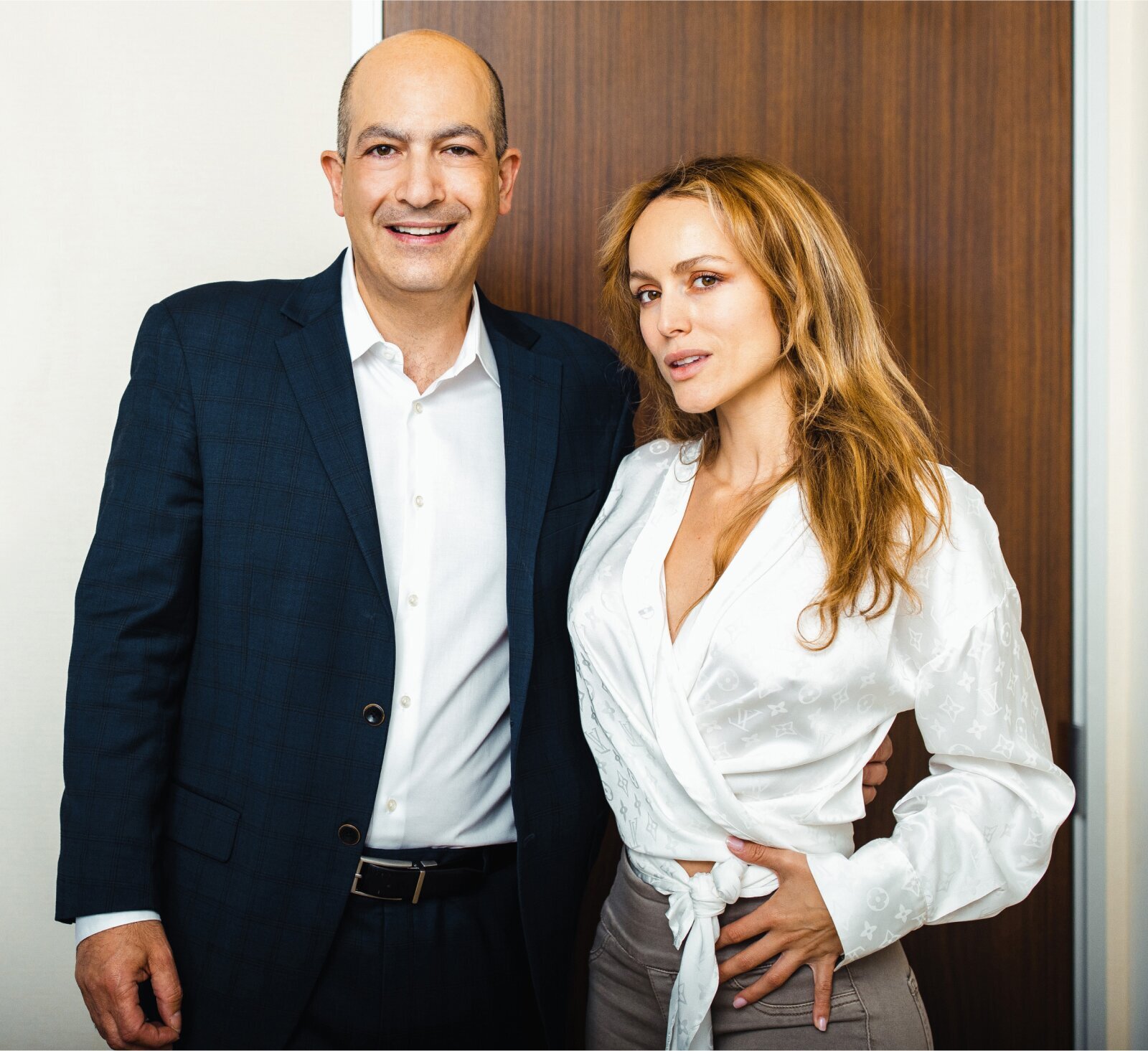 Radiant Results
Schedule your Thousand Oaks plastic surgery consultation with Dr. Azar today
Dr. Kouros Azar, founder and medical director of Azar Plastic Surgery and Med Spa, is an attentive listener, a devoted surgeon and doctor, and a highly-skilled biomedical engineer. He matches his patients with the best possible treatments by drawing on his extensive expertise, compassion, and research skills. Make an appointment with Dr. Azar now to discuss your rejuvenation options.