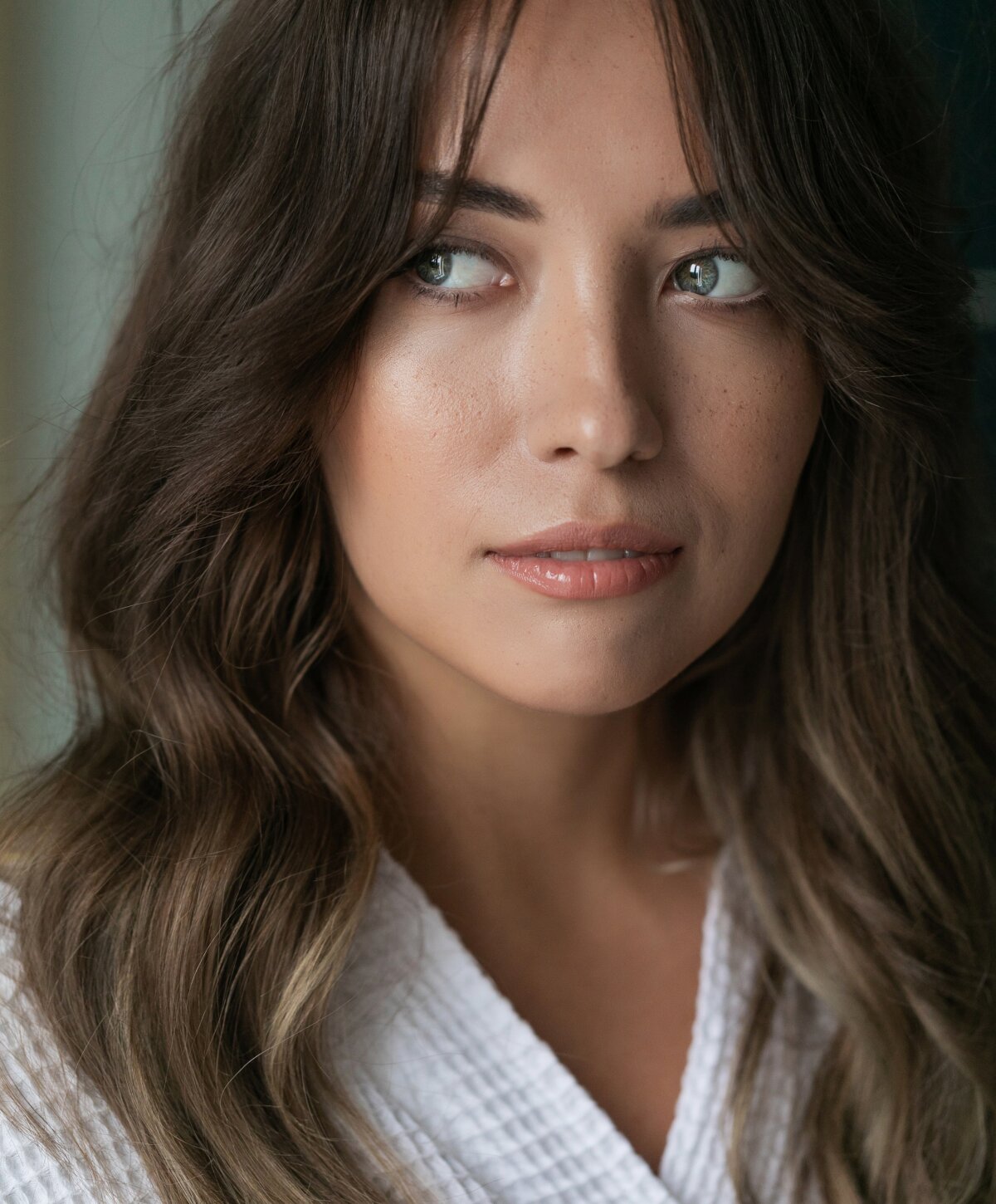 Define and Sculpt With Natural Results In One Session
A defined chin and jawline can enhance the appearance of your entire face.
Perhaps you have always wished your jawline had more definition. Or, perhaps aging has led to laxity and sagging in this area. Fortunately, a minimally invasive method of accentuating the jawline is available. You can achieve a strong, defined jawline with Juvéderm Volux, a highly effective dermal filler specially designed with the jawline in mind.
Juvéderm Volux at Azar Plastic Surgery
Board-certified and highly skilled plastic surgeon Dr. Kouros Azar, along with the Azar Plastic Surgery team, want to ensure that each treatment we offer is performed safely and thoughtfully to achieve optimal aesthetic outcomes. We are committed to offering the best Juvéderm Volux treatment in Thousand Oaks, CA, at our beautiful and well-appointed facility.
What is Juvéderm Volux?
Juvéderm Volux is a hyaluronic acid (HA) dermal filler that was designed to enhance the jawline and chin. Volux has a thick, gel-like texture that provides a firm, stable appearance and feel. It is highly effective for adding definition to the jawline and addressing jowls and sagging by adding volume in areas of laxity. The thicker texture of Volux also means it is able to withstand the constant movement of the jaw for longer-lasting results.
How is Juvéderm Volux different from other HA fillers?
Products in the original class of HA fillers are great for smoothing out lines and wrinkles because of their thin, diluted consistency that is meant to mimic skin and soft tissue. In contrast, Volux was designed to mimic the way bone feels under skin and tissue, providing a very durable, realistic texture for jawline enhancement.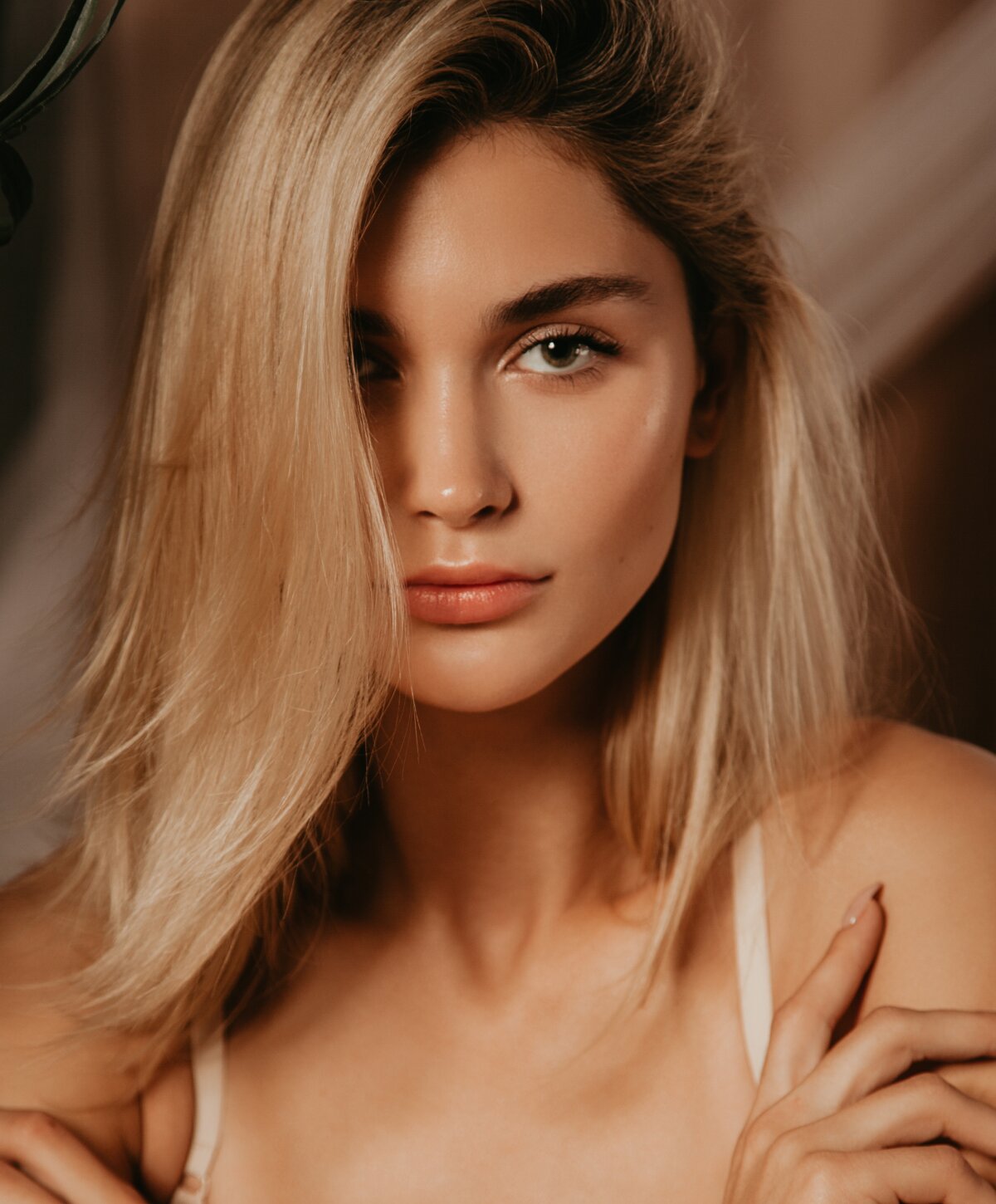 What are the benefits of Juvéderm Volux?
Achieve the chiseled jawline you've always wanted or restore youthful refinement to your face. A minimally invasive, simple treatment, Juvéderm Volux can boost your confidence with a natural-looking, sculpted chin and jawline. Our Thousand Oaks Juvéderm Volux patients can:
Smooth, tighten, and contour the jawline
Add strength to the chin
Enjoy a natural look and feel
Avoid surgery and downtime
If you change your mind, the fillers are dissolvable
Juvéderm Volux Candidates
Candidates for Juvéderm Volux may be experiencing jowls, sagging, lack of definition, or "weak" chin projection.
These concerns can be due to aging or simply genetics. If you have sensitivities to lidocaine or have experienced any reaction to other types of HA fillers, or if you have an inflammatory skin condition, you may need to avoid this treatment. We can help you assess your options at your consultation.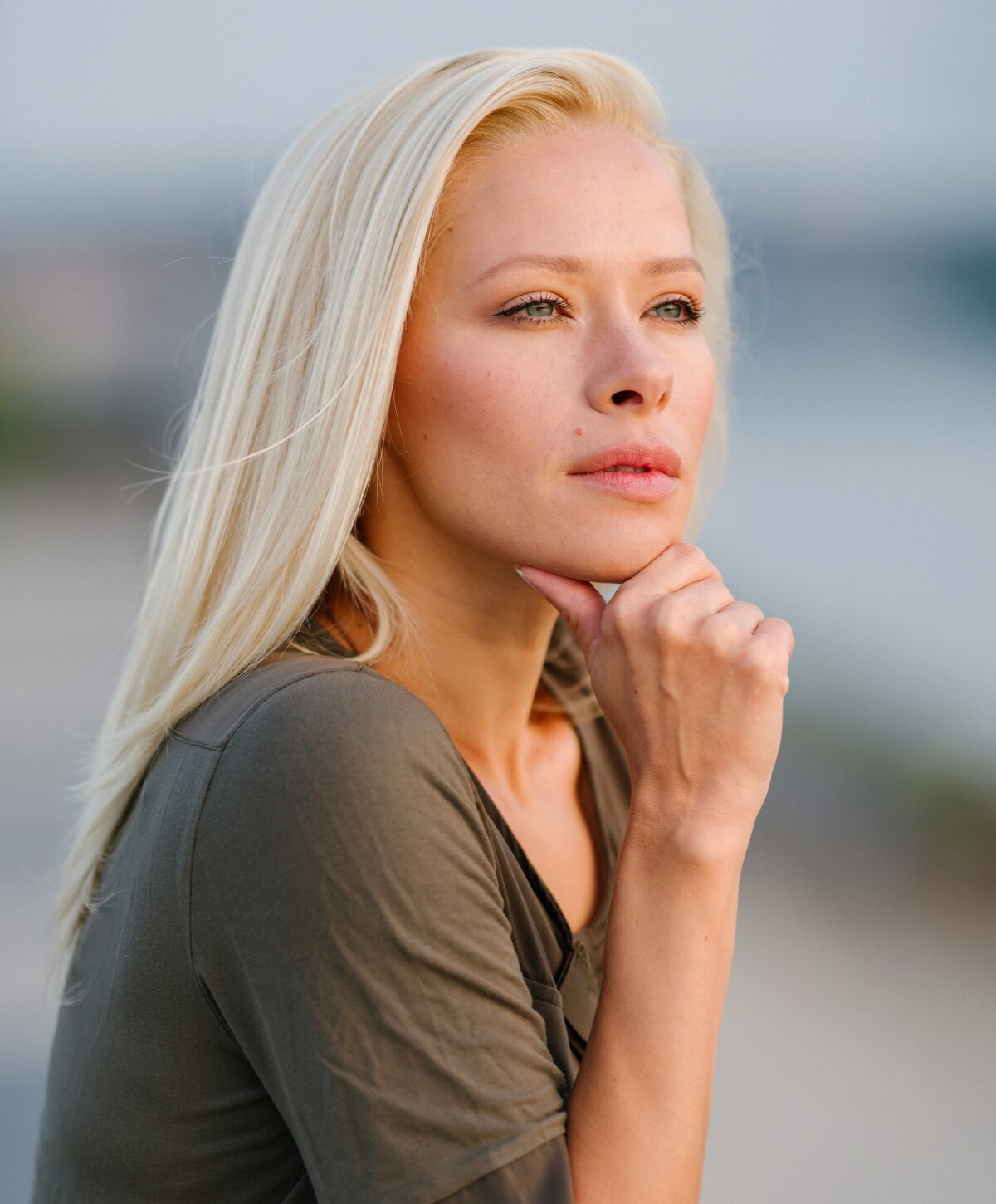 Consultation & Preparation
Our goal is to provide each patient with a fully customized and comprehensive treatment plan.
In order to achieve this, we will take the time during your consultation to get to know you and your aesthetic preferences. We will also discuss any complementary treatments that could be used to further enhance your overall look. Once we decide on your optimal treatment, we will provide detailed instructions for preparation and information about recovery.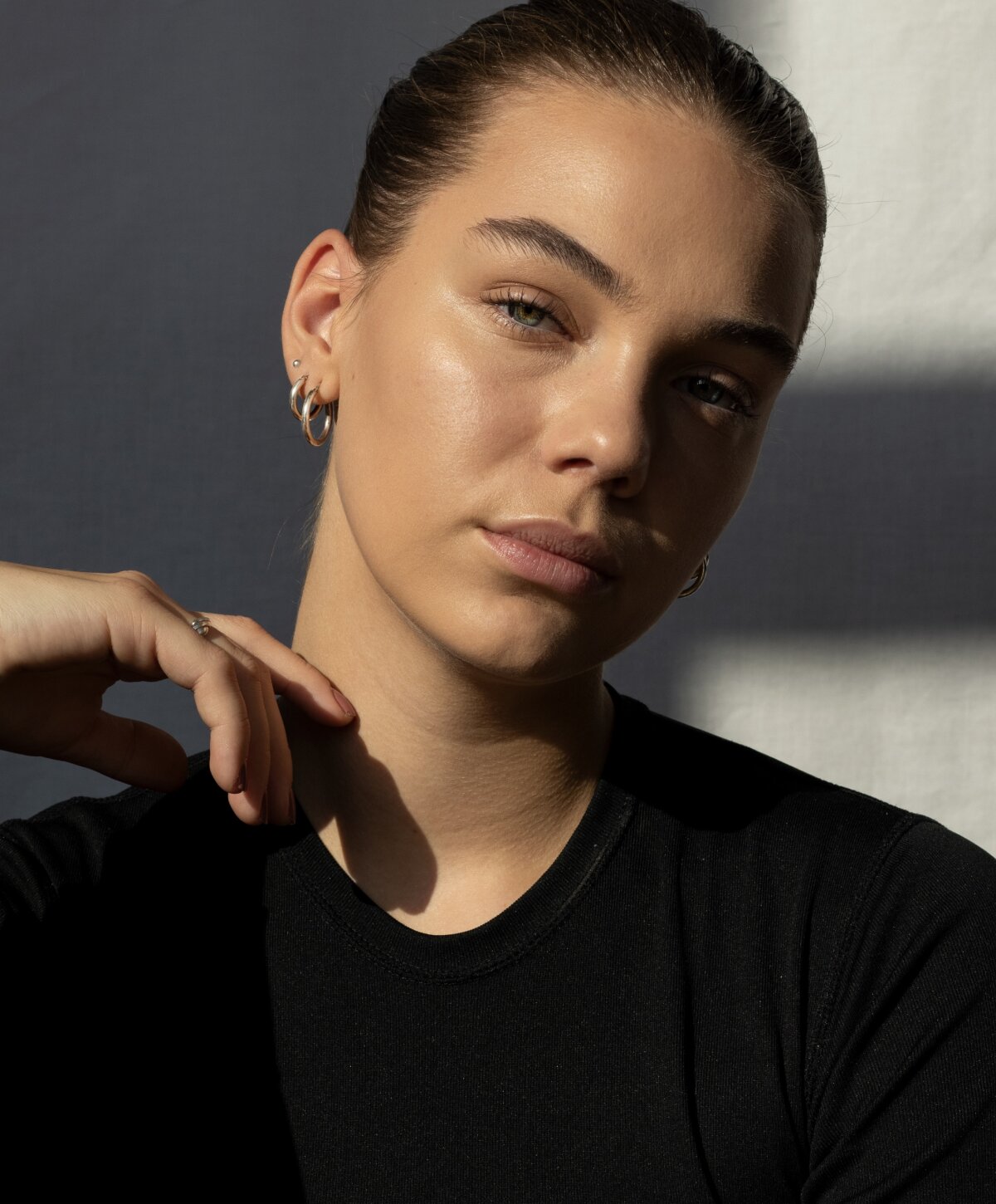 Juvederm Volux Procedure
Before injection, your skin will be cleansed, and a topical anesthetic may be applied. Volux also contains lidocaine for additional comfort. Your provider will then use very fine, medical-grade needles to inject the solution along your jawline, in the tissue near the jaw bone. Most appointments take 15 to 30 minutes, depending on your treatment goals and individual needs.
Aftercare, Recovery, & Results
Some Thousand Oaks Juvederm Volux patients have tenderness or soreness along the jawline after treatment, but this usually resolves on its own fairly quickly. Since this is a minimally invasive, non-surgical procedure, you will be able to resume daily activities right away. Most patients see optimal results after two weeks and these results typically last as long as 18 months.
Why Azar Plastic Surgery?
With a background that includes celebrity treatments and highly challenging reconstructive cases, Dr. Azar is passionate about ensuring every patient who comes to see him and his staff is offered the highest quality care in a comfortable and compassionate environment.
Schedule Your Thousand Oaks Juvéderm Volux consultation at Azar Plastic Surgery Today
Conveniently schedule an appointment online or call us today at (805) 373-7073.
Does treatment with Juvéderm Volux hurt?
Some patients experience mild discomfort during this procedure since it does involve injections; however, topical numbing cream can be used to minimize sensation. Juvéderm Volux is also formulated with lidocaine for maximum comfort.
Does Juvéderm Volux come with any risks?
This is a very safe treatment with a low risk of serious side effects. Some minor risks could include swelling, redness, or bruising.
Is Juvéderm Volux permanent?
No, Juvéderm Volux is not permanent, but results typically last as long as two years.
Can Juvéderm Volux be used to treat other volume concerns?
Volux is currently only FDA-approved for use along the jawline and chin.
How much does Juvéderm Volux cost?
The cost of Juvederm Volux depends on how much product is required and the specific needs of the patient. We are happy to provide an estimate at your consultation.
Radiant Results
Schedule your Thousand Oaks plastic surgery consultation with Dr. Azar today
Dr. Kouros Azar, founder and medical director of Azar Plastic Surgery and Med Spa, is an attentive listener, a devoted surgeon and doctor, and a highly-skilled biomedical engineer. He matches his patients with the best possible treatments by drawing on his extensive expertise, compassion, and research skills. Make an appointment with Dr. Azar now to discuss your rejuvenation options.