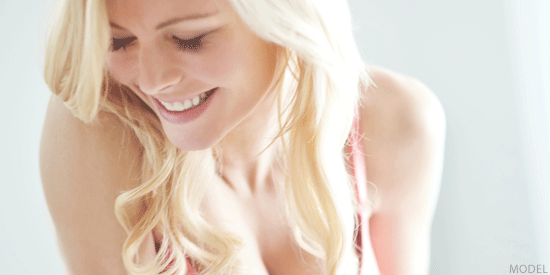 What We Can Learn From Angelina Jolie's Breast Reconstruction
From the opinion pages of The New York Times to the cover of TIME magazine, Angelina Jolie's announcement that she chose to have a preventive double mastectomy and breast reconstruction rippled across the nation, including through Thousand Oaks. It again shows the power of celebrity — and that's not necessarily a bad thing. One thing's for sure: More women with a family history of breast cancer are now aware there's a genetic mutation that might increase their chances of getting cancer themselves.
Some details might have been lost in the media coverage following Jolie's announcement, including the fact that her treatment schedule actually included 3 separate surgeries in a span of about 3 months. That's because of the choices she made to spare her nipples during the double mastectomy and to have reconstruction completed in stages using tissue expanders. Surgery to complete the breast reconstruction with implants was performed 10 weeks after her mastectomy.
Although the buzz surrounding Jolie's announcement is fading, there are several important messages that I hope have staying power for women in Westlake Village, Thousand Oaks, and Ventura:
Advanced plastic surgery techniques enable breast reconstruction surgeons to create beautiful, natural-looking results.
Getting routine mammograms is the best way to diagnose breast cancer in its earliest stages. And, especially for women with a family history of the disease or ovarian cancer when family members were diagnosed at a young age, genetic testing can tell whether your odds of getting cancer are significant enough to consider preventive surgery.
It's important to select a board-certified plastic and reconstructive surgeon if you face the possibility of undergoing breast reconstruction surgery.