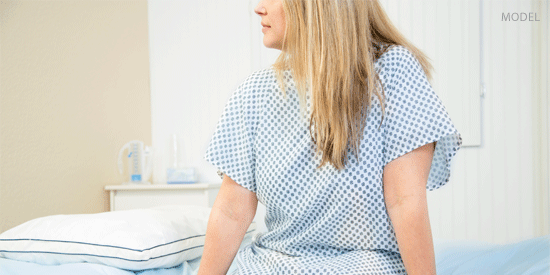 Plastic Surgery for Burns & Other Wounds
by Dr. Kouros Azar
Over the years, I have built a practice revolving around both cosmetic and reconstructive surgery, and have treated a variety of patients from breast cancer victims to burn victims. WedMD recently released an article suggesting plastic surgery as an option for burn and other wound victims.
Skin grafting is often used for burn patients. Aside from burn patients, skin grafts can also be used during breast or nose reconstruction. For patients who have lost a hand, a toe or even a lip, microsurgery may allow for those to be re-attached. By using a microscope, I can sew tiny blood vessels or nerves, allowing me to repair damaged nerves and arteries.
A free flap procedure is often performed during breast reconstruction at my Venutra practice. During the procedure, muscle, skin, or bone is transferred along with the original blood supply from one area of the body (donor site) to the surgical site in order to reconstruct the area
Another option for breast reconstruction and other procedures is tissue expansion. Tissue expansion is a medical procedure that enables your body to "grow" extra skin for use in reconstructive procedures. Tissue expansion has many advantages in that the skin color and texture are a near perfect match for the area in which it is needed and there is little scarring since there is no removal of skin from one area to another.
Please contact the office to receive additional information on both cosmetic and reconstructive procedures.