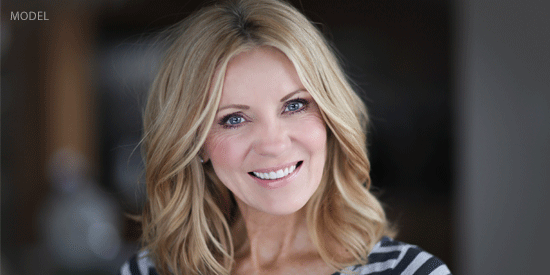 Is Now The Right Time For A Facelift?
by Dr. Kouros Azar
A new article posted on SFgate.com today has some up-lifting news for people who may be in the market for a facelift in Thousand Oaks. It was reported by the American Society for Aesthetic Plastic Surgery that 2010 saw a 35% increase in patients receiving facelifts from 2009. While it seems like many of the popular cosmetic procedures have seen an increase in procedures performed since the start of the recession, Dr. Marcia Ormsby MD, of the Annapolis Aesthetic Surgery center thinks that the increase may actually be happening because of some new developments in the procedures themselves.
According to Dr. Ormsby, the facelift procedure has evolved from pulling back and stretching the skin to an overall enhancement and filling of "facial wasting" that occurs when a person ages.
As the technology continues to improve, you are likely to see news on other procedures and how they have also evolved to better serve the patients of today. If you are interested in finding out more about facelift procedures in Thousand Oaks, we recommend that you contact our office and schedule a consultation.