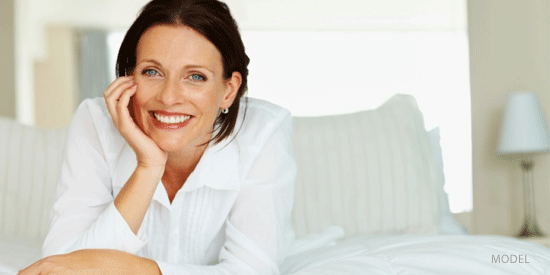 Botox® Treats Wrinkles with Less Frequent Injections
A study from the Oregon Health & Science University's Casey Eye Institute has revealed some very positive news for people who use BOTOX® Cosmetic to take care of unsightly wrinkles. After 20 months of treatment, they have discovered that patients can reduce wrinkles with half as many sessions.
The study was performed to determine if less frequent BOTOX treatments could possible provide longer-lasting reduction of glabellar rhytids, commonly known as brow furrows (wrinkles). The study was headed up by Roger Dailey, M.D. who is also head of OHSU's Casey Aesthetic Facial Surgery Center. They looked at 50 women (ages 30 – 50) who were receiving BOTOX treatments on a regular basis over the course of two years. These results have some very positive implications for patients.
Read more here.
If you are interested in receiving more information about BOTOX treatments, I invite you to contact our Thousand Oaks plastic surgery office.