The following gallery contains nudity.
Are you over 18?
No, Exit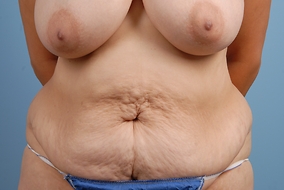 Before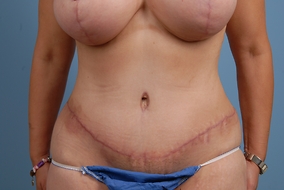 After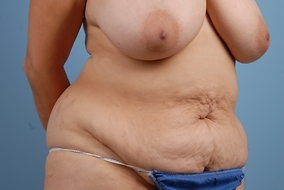 Before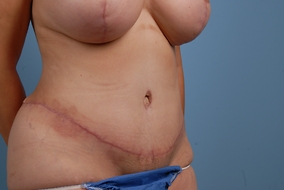 After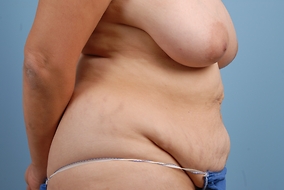 Before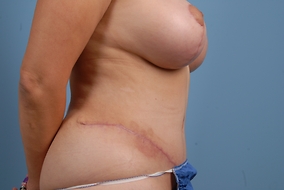 After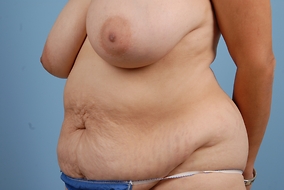 Before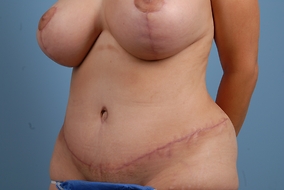 After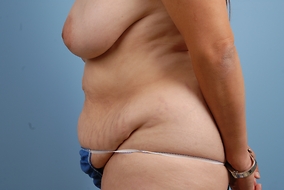 Before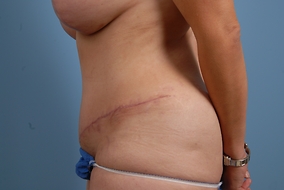 After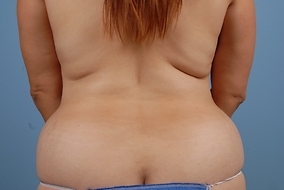 Before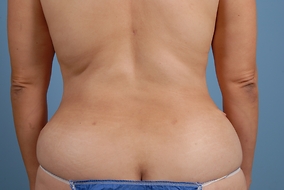 After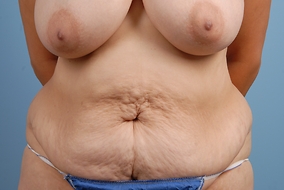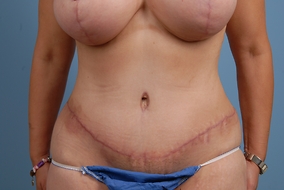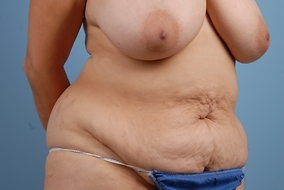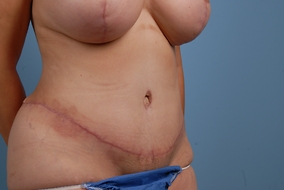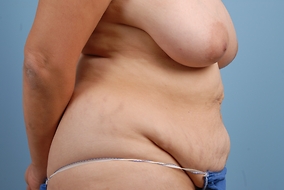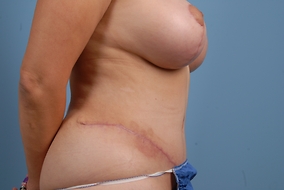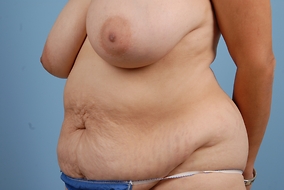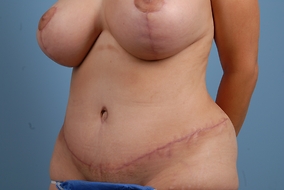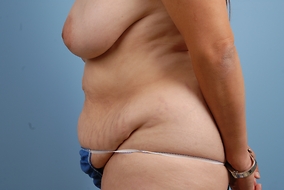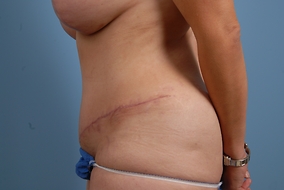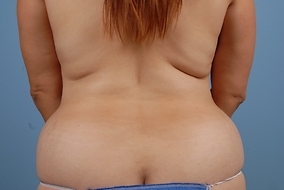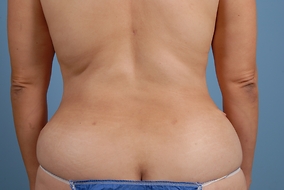 Patient Details
37 year old female came to Dr. Azar with concerns of the excess fat and skin to her abdomen after having 4 children. She has been trying to eliminate the excess fat for years now. Due to her abdominal muscle bulding post children, a Tummy Tuck (Abdominoplasty) is recommended at the time of her consultation. The patient decided to move forward with surgery and is so pleased to have the body she had again before children. Her photos show that her scar is still healing and is still slightly red. This will fade in time and by 8 months after surgery it should be very light and hard to see.
Patient #: 8930
Gender: Female
Ethnicity: Hispanic
Age: 41 - 50
Procedure: Abdominoplasty
Radiant Results
Schedule your Thousand Oaks plastic surgery consultation with Dr. Azar today
Dr. Kouros Azar, founder and medical director of Azar Plastic Surgery and Med Spa, is an attentive listener, a devoted surgeon and doctor, and a highly-skilled biomedical engineer. He matches his patients with the best possible treatments by drawing on his extensive expertise, compassion, and research skills. Make an appointment with Dr. Azar now to discuss your rejuvenation options.