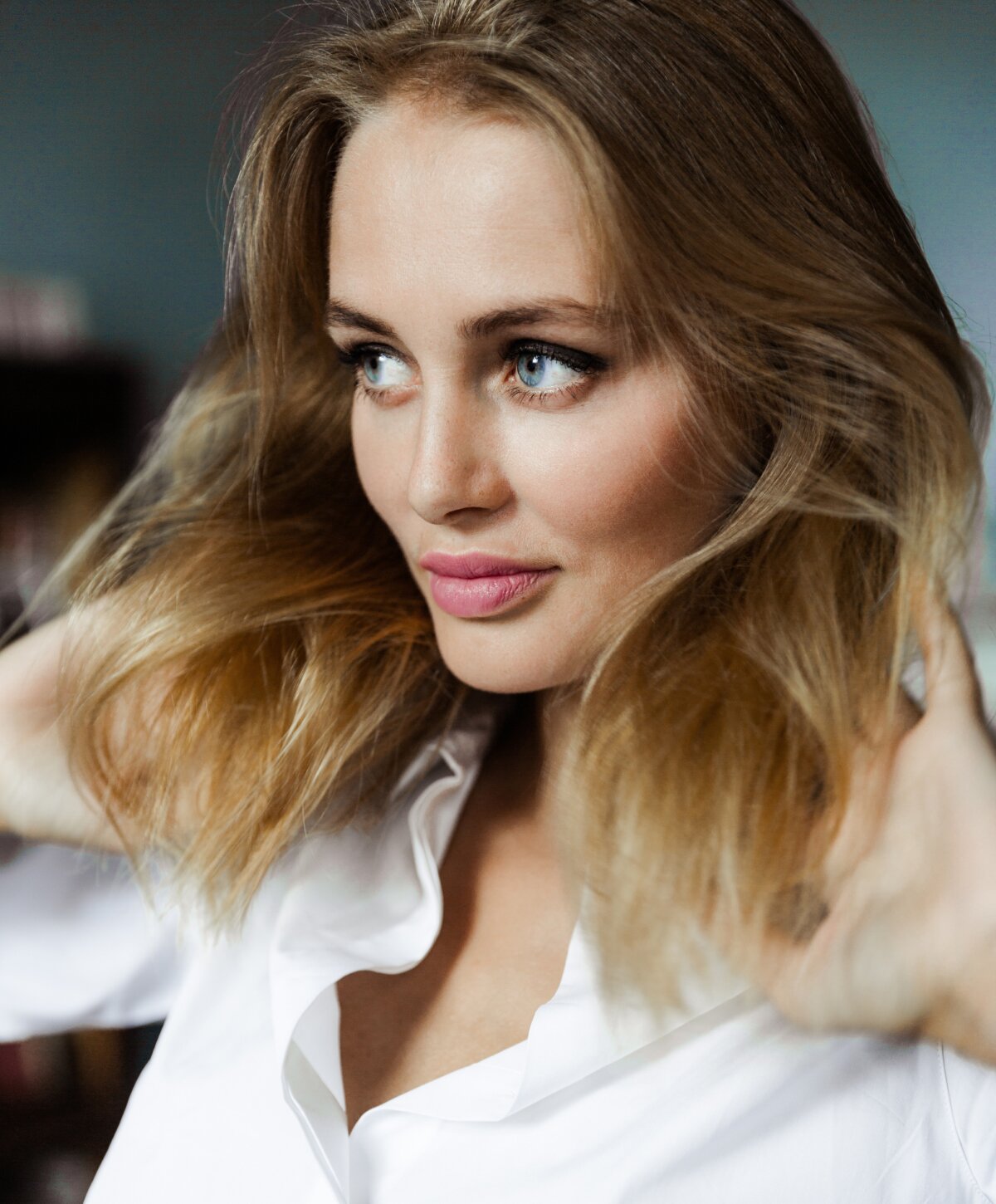 Write Your Rejuvenation Story
If you have scars, stretch marks, sun damage, or facial wrinkles that you are tired of seeing in the mirror every day, microneedling could be a great option to rejuvenate your skin.
With the Rejuvapen, precise microneedling is delivered to specific areas of the skin with no lasers, no downtime, and no surgery for subtle, natural, and stunning results.
Rejuvapen Microneedling at Azar Plastic Surgery
Led by board-certified plastic surgeon Dr. Kouros Azar, our team of medical aesthetic professionals is deeply committed to providing the best Rejuvapen microneedling experience in Thousand Oaks and beyond. Our state-of-the-art facility offers a comfortable environment, and our highly trained staff can provide outstanding skin rejuvenation results.
What is Rejuvapen Microneedling?
The Rejuvapen is a simple yet effective microneedling tool that can be used to stimulate natural repair and collagen production in targeted areas.
Rejuvapen microneedling is best for scars or discoloration that are near the surface of the skin. The tool is fully customizable to nine different speeds and many different depths to ensure that each patient receives the perfect treatment for their skin needs. The equipment is also totally sterile with single-use, ISO tips that are separated from the device for no chance of contamination.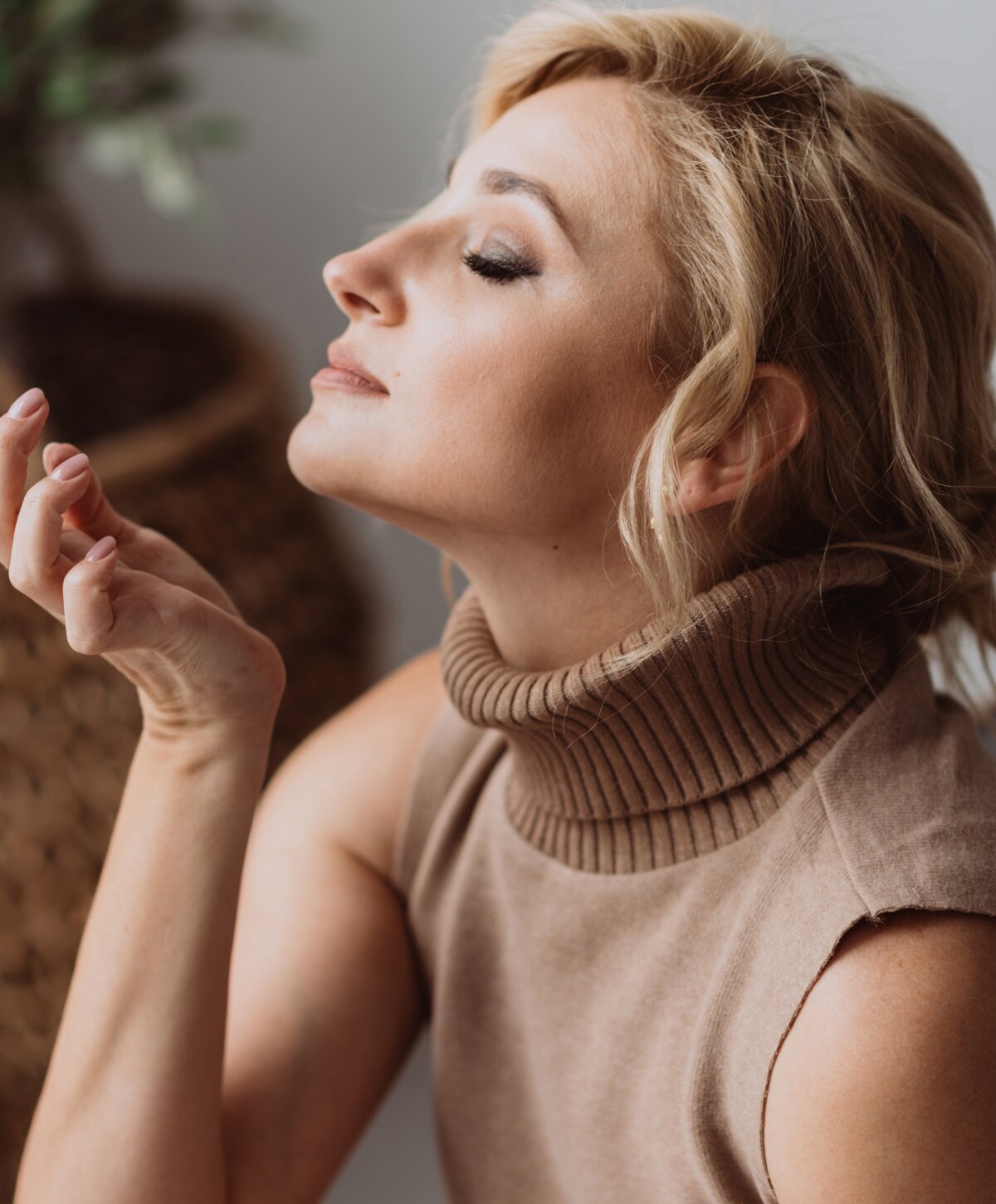 What can Rejuvapen do for me?
If you have surface skin concerns just about anywhere on your body, the Rejuvapen can address a wide variety of issues.
Feel confident and radiant with this minimally invasive and laser-free treatment that requires no surgery and minimal no downtime. Rejuvapen microneedling can:
Shrink pore size
Reverse sun damage
Smooth wrinkles and fine lines
Tighten and rejuvenate aging skin
Lessen the appearance of stretch marks
Reduce the appearance of acne scarring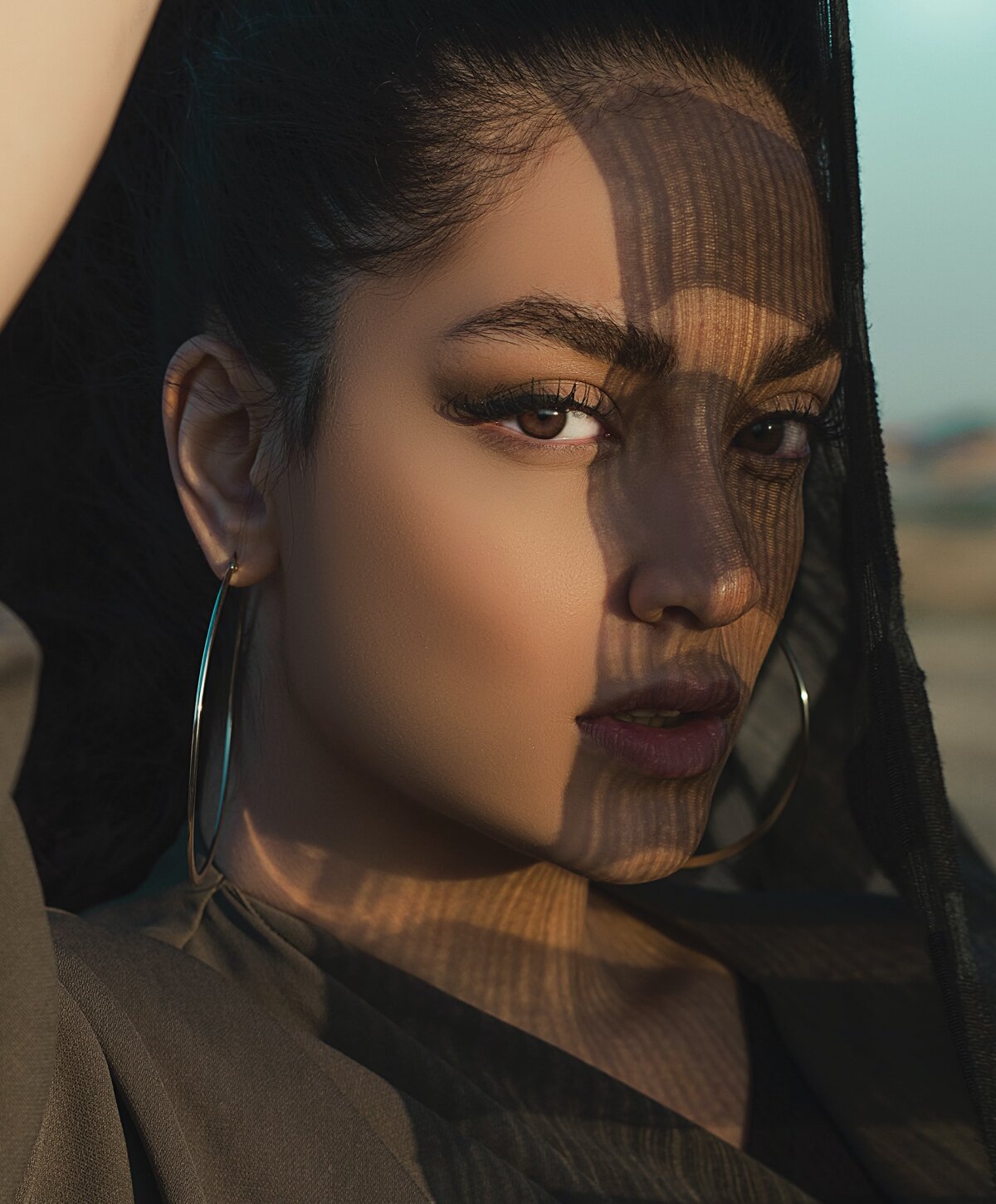 The Ideal Rejuvapen Microneedling Candidate
If your scarring is less than six months old, you will need to wait on this treatment. In addition, patients with psoriasis or eczema and women who are pregnant or breastfeeding are not good candidates.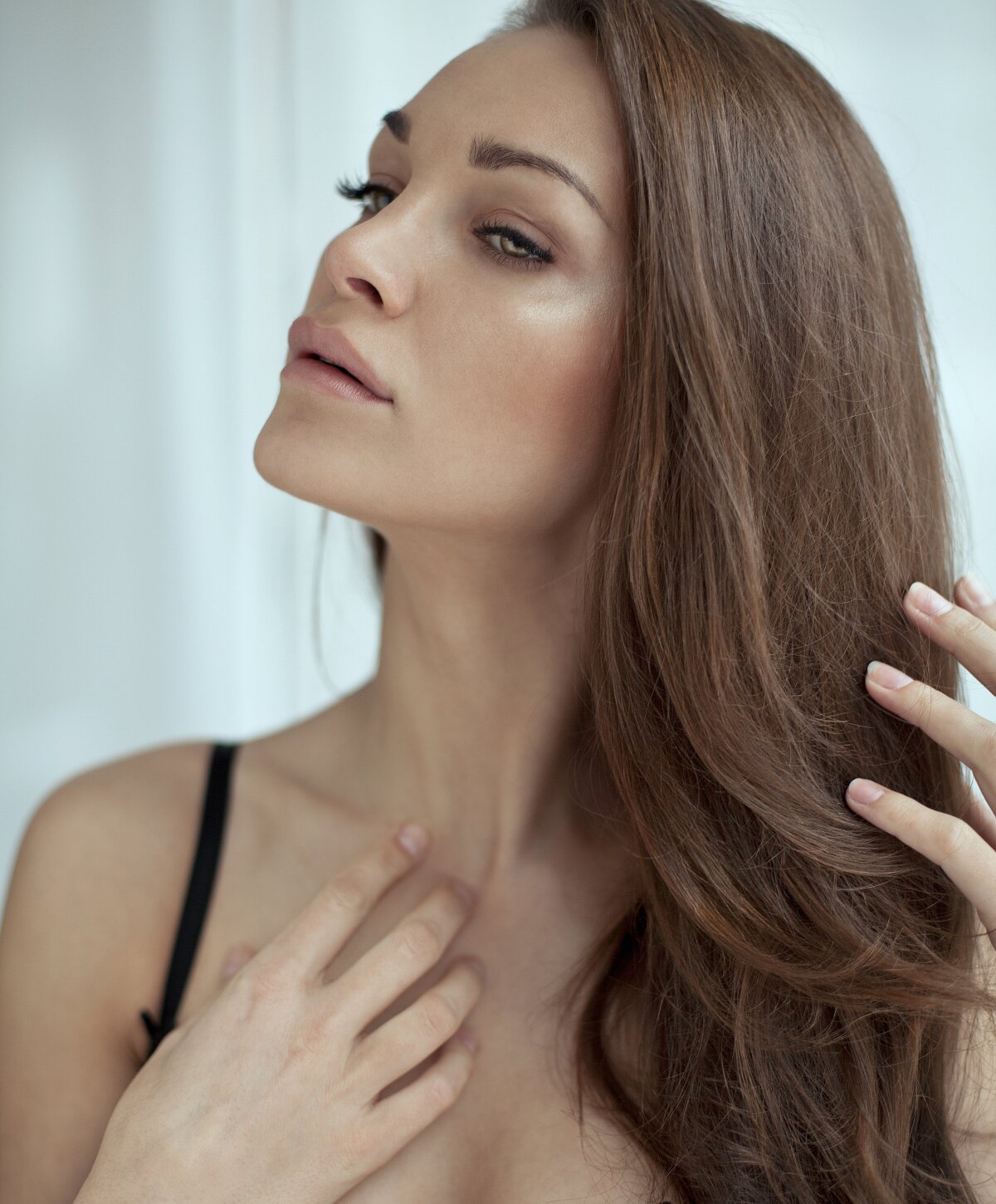 Consultation and Preparation
We will take time to get to know you and your goals for your complexion. We will also educate you about your treatment options and create a plan that can help you achieve your aesthetic goals. Prior to microneedling treatment, you will need to avoid sun exposure, tanning beds, and NSAIDS for several days.
Microneedling Procedure
In most cases, treatment with Rejuvapen microneedling takes about 15 to 30 minutes, depending on the treatment area.
First, we will apply a numbing cream for added comfort, which will be given time to take effect. Then, the Rejuvapen will be smoothly skimmed over the skin, allowing the fine needles to create micro-channels. Following microneedling Thousand Oaks patients may feel some numbness for a short time as the topical anesthetic wears off.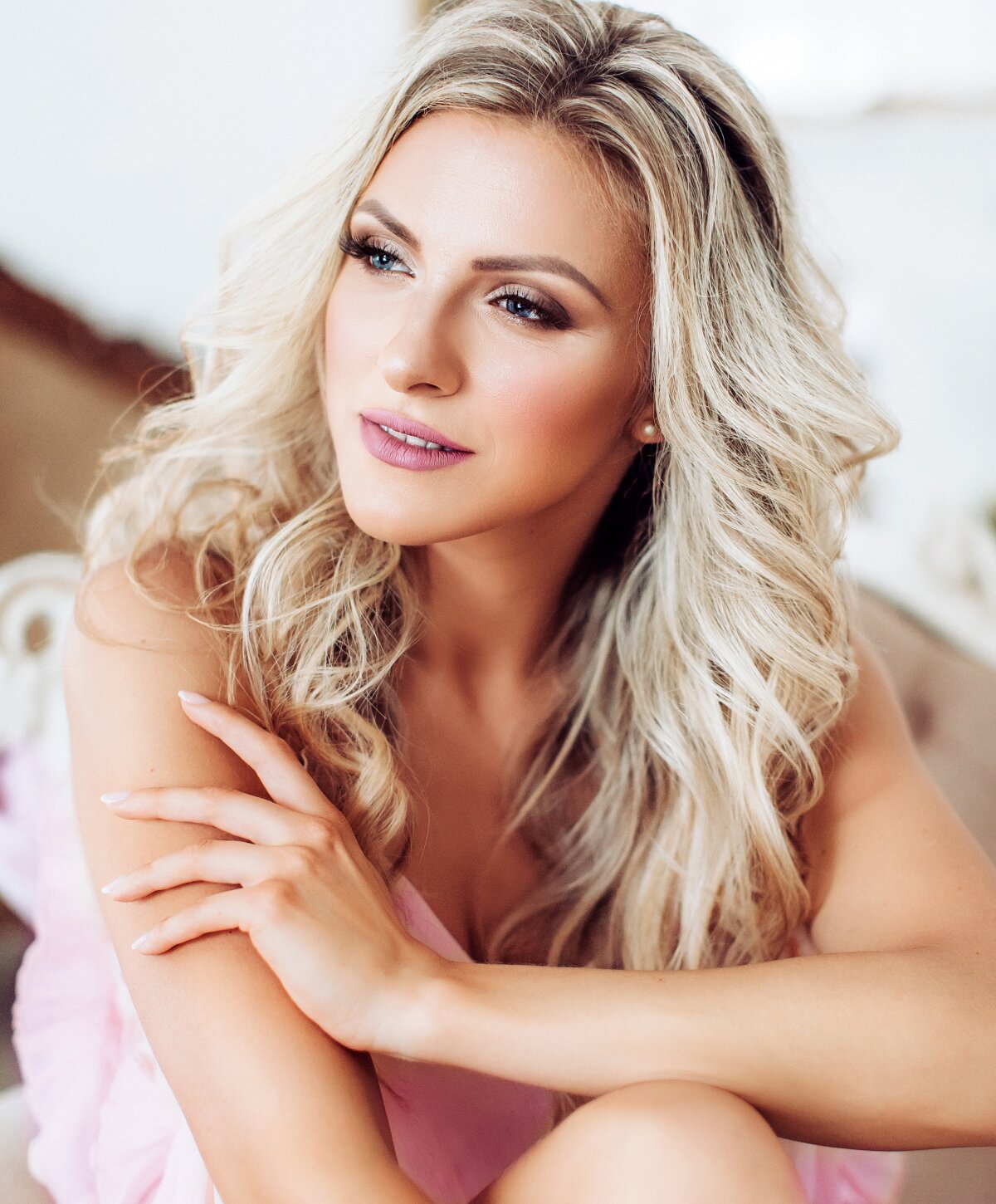 Results, Recovery, and Aftercare
You may have some light swelling or discomfort in the treatment area that will subside quickly on its own.
You may notice a brighter, more vibrant complexion within just a few days. However, since microneedling is based on long-term collagen production and gradual improvements, it will likely take about four to six weeks to see optimal results.
Why Azar Plastic Surgery?
A highly qualified and exceptionally skilled plastic surgeon, Dr. Azar has treated everyone from celebrities to patients with complex reconstructive cases.
He and his team are passionate about providing a friendly, compassionate, and caring atmosphere along with unmatched aesthetic results for every patient who walks through the door of our Thousand Oaks office.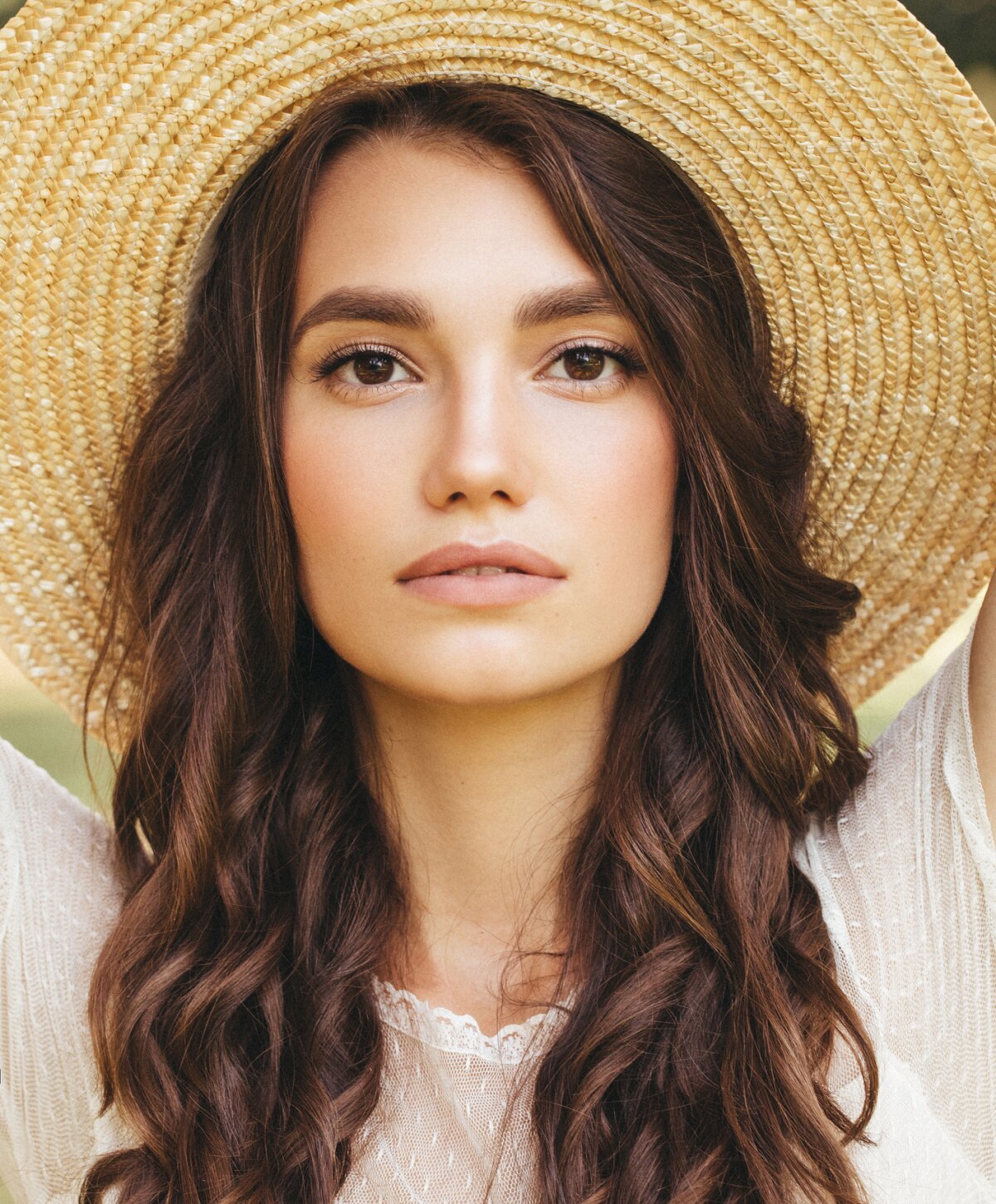 Schedule Your Thousand Oaks Microneedling Consultation at Azar Plastic Surgery Today
Call today at (805) 373-7073 or conveniently request a consultation through our website.
What does Rejuvapen Microneedling feel like?
While it is not generally painful, some patients describe it a bit like the feeling of sandpaper on the skin. We typically use a topical numbing cream for optimal comfort.
Is Microneedling safe?
Rejuvapen Microneedling is a very low-risk procedure, but minor side effects such as redness, itchiness, or bruising could occur.
Will Rejuvapen Microneedling work with my skin type?
Yes! Because of the customizable tip and versatility, the Rejuvapen is safe and effective for all skin types and tones.
How long will I have to wait to apply makeup or lotion after Rejuvapen Microneedling?
For most patients, it's best to allow about 24 to 48 hours prior to applying makeup to allow for healing time.
How much does Microneedling cost?
The cost of Microneedling varies depending on the patient's needs and how many initial sessions are recommended.
Radiant Results
Schedule your Thousand Oaks plastic surgery consultation with Dr. Azar today
Dr. Kouros Azar, founder and medical director of Azar Plastic Surgery and Med Spa, is an attentive listener, a devoted surgeon and doctor, and a highly-skilled biomedical engineer. He matches his patients with the best possible treatments by drawing on his extensive expertise, compassion, and research skills. Make an appointment with Dr. Azar now to discuss your rejuvenation options.